The

Volkswagen

SUV family
Made for everyone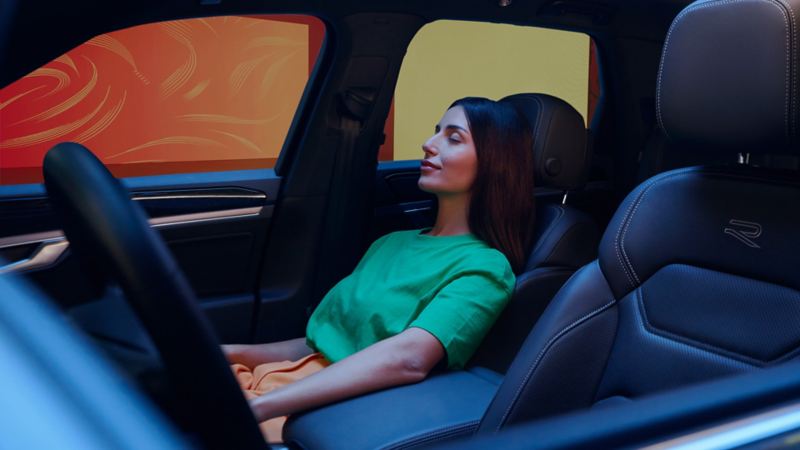 When it comes to driving, Volkswagen is made for everyone. 
Something we don't take for granted, which is why you will find features that let you and your loved ones be at ease at all times. Think ventilated seats, versatile seating arrangement, and custom driving profiles, among other features. Your Volkswagen is made for comfort.
Ramadan Kareem from
Volkswagen

family to yours
Ramadan opening hours:
Showroom:
Saturday - Thursday : 9:30 - 17:30 and 21:30 - 00:00
Friday: Closed
Service Center:
Saturday - Thursday: 9:30 - 15:30
Friday: Closed
Important Information:
Unauthorized import of VW battery electric cars into Jordan
Over the past few months, we have observed that there has been a large number of Volkswagen battery electric vehicles (BEVs) that have been imported into the country by organizations/traders that are not authorised by Volkswagen. In some cases there may have been incorrect communication to customers that the aforementioned electric cars carry an international warranty and that all service and maintenance requirements can be attended to by the authorized dealer in the market.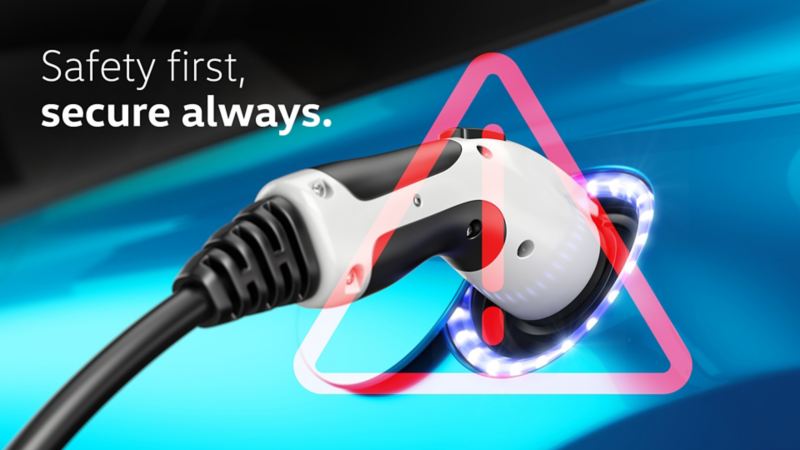 Enjoy our special offers
German engineering. Middle East prices

Top recommended links
Our most popular pages

Explore our models
Browse our range of passenger cars