Volkswagen

Middle East launches TikTok campaign to promote Aftersales services
Volkswagen

Middle East launches TikTok campaign to promote Aftersales services
Dubai, United Arab Emirates; September 26, 2022 
Volkswagen Middle East launches a campaign on TikTok to establish its commitment to providing great Aftersales services.  The campaign forms part of a wider Aftersales campaign by the brand that has already achieved high view rates across platforms.
With the tagline, "we care too much", the campaign focuses on the unwavering passion that the Volkswagen Aftersales representatives have for providing customers with the perfect experience. 
For the campaign that will run for four weeks starting in September, Volkswagen worked with the TikTok team to develop a series of assets, specifically native to the platform to engage its viewers. The short form videos are fun, dynamic, and upbeat, speaking directly to the viewer and linking them to the brand's landing page. The fast-paced content will also reflect the latest social media trends such as, ASMR to grasp the attention of its followers.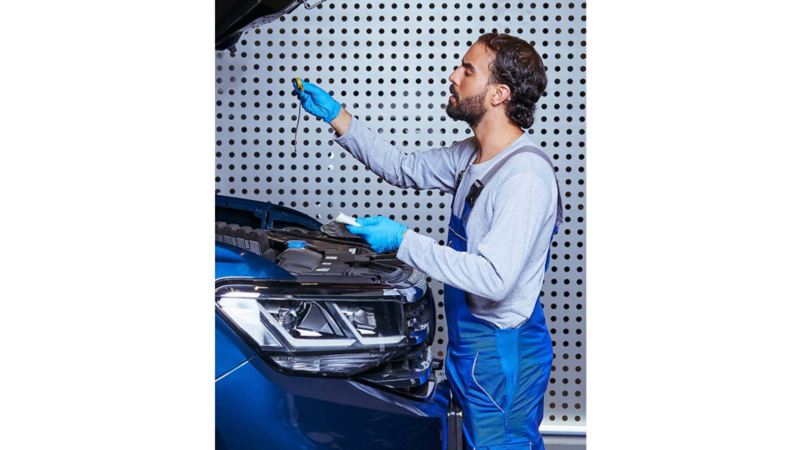 Anja Petrovski, Marketing Director of Volkswagen Middle East, commented, "We care too much", the tagline of our latest After Sales campaign, is something that our Volkswagen technicians across the Middle East region have always embodied when it comes to servicing our customers. It's with great pride that we launch this campaign profiling the hard work done by our teams and through channels and communication styles not typically associated with Automotive After Sales marketing."
The campaign is part of a wider Aftersales campaign hosted on the brand's owned social media platforms. The wider campaign has already achieved view rates that are higher than platform benchmarks across all the platforms.  The campaign has successfully reached of over 2 million in reach, with over 35 million impressions and 13 million video views from May to August.