1
Get expert car advice from our Volkswagen Technician.
Get expert car advice from our Volkswagen Technician.
Volkswagen

Technician Tips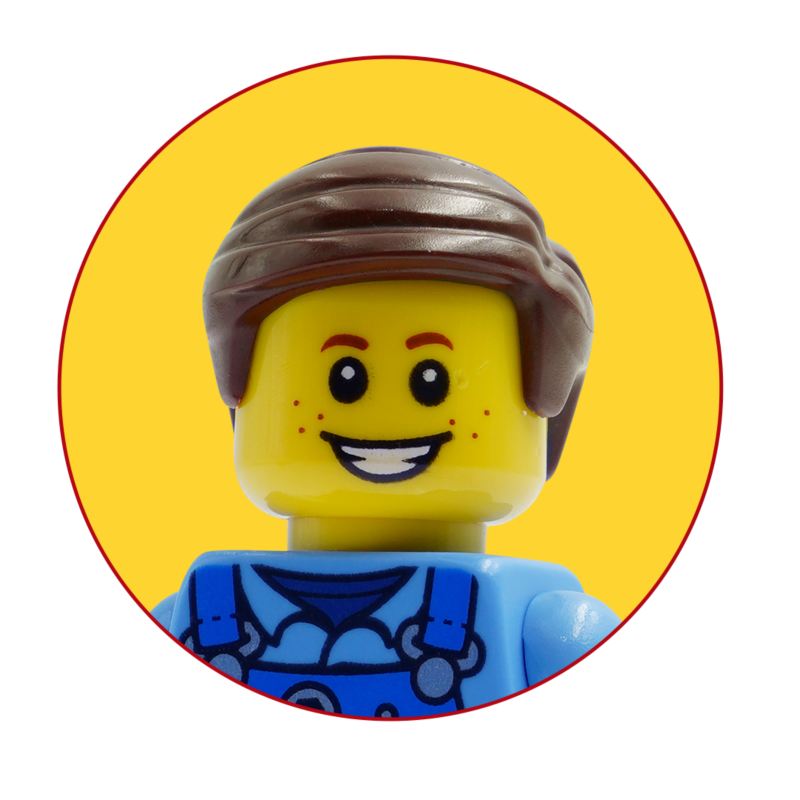 1
We've partnered with LEGO® so that we can share our expertise, bring awareness around the latest service offerings, and showcase the quality of Volkswagen Care service, all through our new Volkswagen Technician.
There are 5 things to know about your Volkswagen & its parts:
You get 2 years parts warranty,

12 years corrosion warranty on body parts,

and 3 years paint warranty.

Your

Volkswagen

's genuine body parts are manufactured with correct thickness to ensure safety and energy absorption in the event of a collision.

It's genuine parts are designed and manufactured to fit your vehicle perfectly.
Explore our FAQs below:
Volkswagen genuine parts
Know your exhaust system
Simple guide to tire maintenance
Why you need to buy

Volkswagen

parts from a certified

Volkswagen

Dealership?


There are many reasons to do so, such as:

guarantee that genuine parts are being fitted into your car

the parts are being fitted by VW experts in the correct manner and safely to your car

Volkswagen

genuine parts are designed and tested for optimal performance

What you should know about your

Volkswagen

's Exhaust System


Your exhaust consists of three components:

Front catalytic converter (which converts harmful gasses into less harmful substances like carbon dioxide and water vapour through chemical reactions)

Center muffler (reduced noise level of the engine)

Rear muffler (reduced noise level of the engine)

A simple guide to tire maintenance:


Tire rotation at every service

Over inflate tires if you know that the car will not be driven for a longer period of time

Check tire pressure during fuel fill ups and before taking road trips

Follow tire inflation guidelines for loaded/unloaded use

Tire pressure specifications can be found on the B pillar or on the fuel tank flap

Top 3 reasons to buy and install genuine

Volkswagen

accessories:

Accessories are manufactured based on the VW standards

Ensures the correct fit to your vehicle

Designed to quality and safety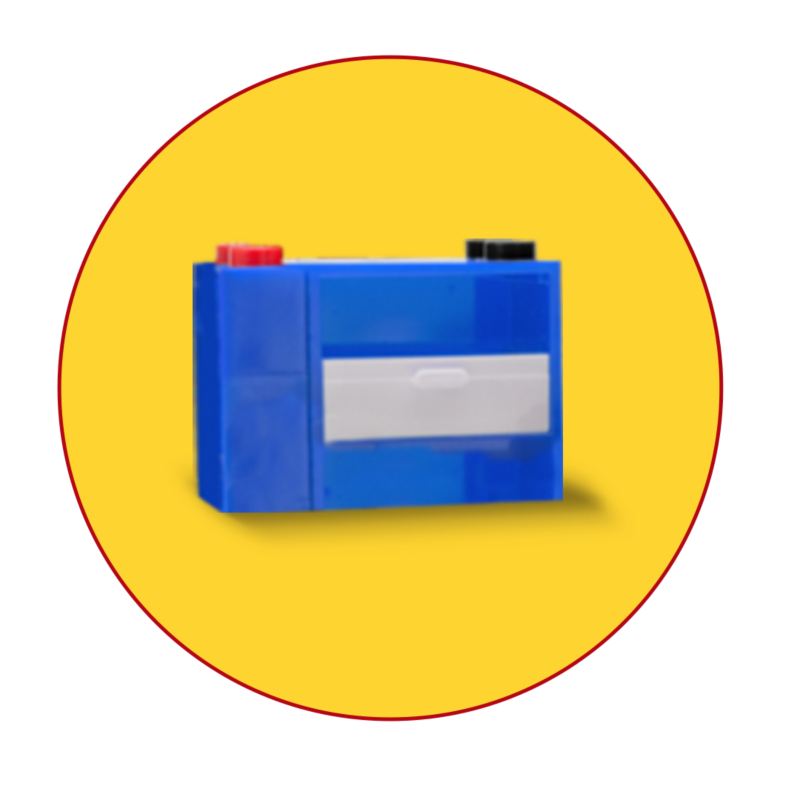 With our Genuine Parts you'll always make the right choice
With our Volkswagen Genuine Parts, your car will stay 100% original, even following repairs or maintenance. High quality and perfect fit.